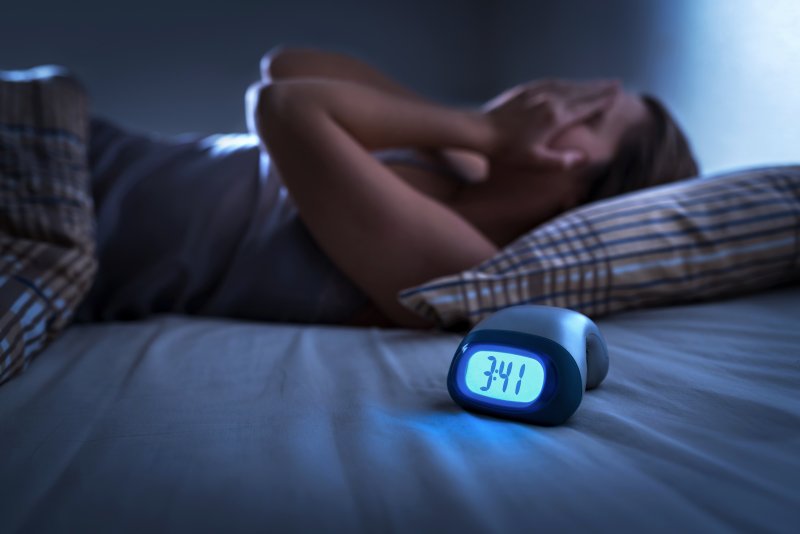 Are you having trouble catching z's during summer? Rest assured – you're not alone. Several factors can cause you to toss and turn all night long. If you have sleep apnea, you may struggle to get adequate rest and experience daytime fatigue, moodiness, and loss of concentration. Unfortunately, this can cause your overall health to take a turn for the worst. Read on to learn a few helpful tips for getting quality sleep this season.
Avoid Light Before Bedtime
If you want to keep your internal clock on a regular schedule, you need to get rid of excess light during the night. You should limit your time in front of a laptop, smartphone, or television for at least an hour or two before bed. One good way to accomplish this is by putting your electronic devices several feet away from your eyes, far out of reach.
Keep Bedtime Consistent
Many people tend to have a more relaxed schedule during summer. Although it's tempting to stay out late and sleep in when you get the chance, you should aim to keep your sleep patterns consistent. Try going to bed and waking up at the same time every day!
Stay Away from Alcohol and Caffeine
Did you know that your habits throughout the day can affect your quality of sleep? If you drink caffeine too close to your bedtime, it can make you jittery and unable to fall asleep. Meanwhile, alcohol can affect your sleep patterns and worsen your sleep apnea. For more restful shuteye, you should consider reducing your intake of these substances.
Take a Nighttime Shower
It's normal to feel sticky and dirty after spending your entire summer day out in the heat. Bug spray, sunscreen, and sweat can all linger on your skin, making you feel grosser. For that reason, it's a good idea to take a quick shower right before crawling into bed. Not only will you feel more comfortable, but you can also prevent skin irritation throughout the night.
Drink Plenty of Water Throughout the Day
Hydration is incredibly important, especially during the hot summer months. That's why you should drink as much water as possible throughout the day. Don't compensate by drinking a lot right before going to bed! It'll cause you to wake up and go to the bathroom more often at night. If possible, cut back on drinking water in the hour or two before you sleep.
If you're having trouble getting sleep this summer, try the tips outlined above. Before you know it, you'll be getting the much-needed rest you deserve!
About the Author
Dr. William Poe is a proud graduate of USC Dental School and has been in practice since 1989. He's passionate about helping patients enjoy a better overall quality of life. If you need help getting sleep this summer, don't hesitate to reach out for assistance. You can find more tips on Dr. Poe's website or call (562) 594-5067.