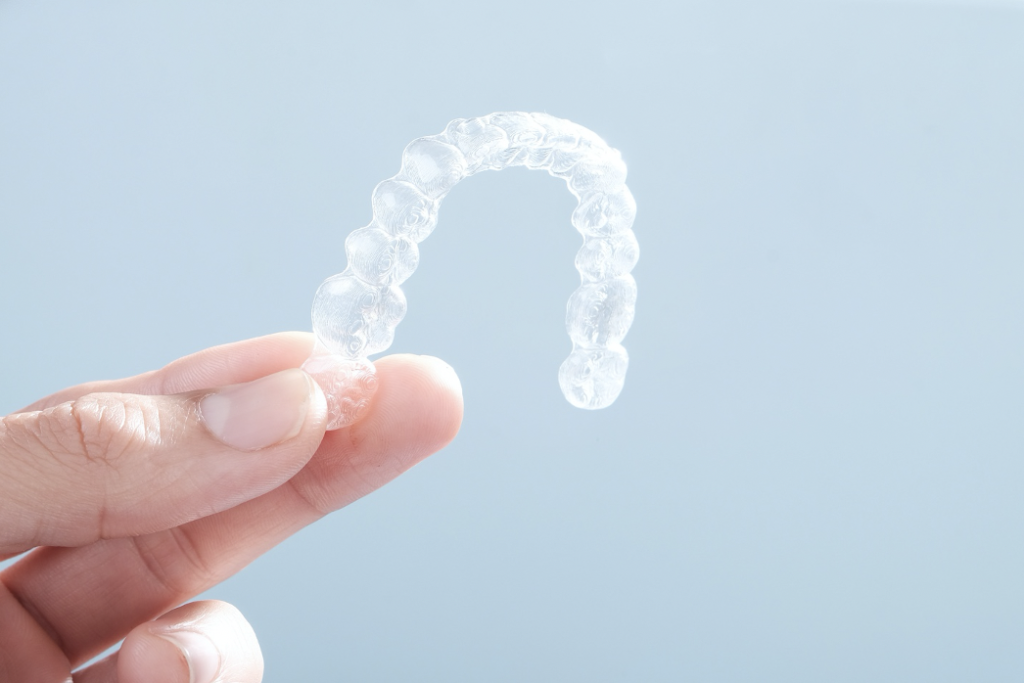 The new year has just begun, and you're ready to make 2022 your best one yet. It's time to get your relationships, work-life, and health back on track. Beginning Invisalign treatment early this year will allow you to make leaps and bounds of progress toward your health goals. Investing in your smile by completing the entire Invisalign treatment process can also set the tone for a highly successful year, where discipline and improved health enhance the quality of your life.
Achieve a Gorgeous Smile Quickly
Most patients who straighten their teeth with Invisalign achieve the smiles of their dreams within 12 to 18 months. This means that if you begin treatment at the beginning of 2022, by the end of the year, or right at the beginning of the next one, you will have a straight and confident smile to share with the world.
Starting early in 2022 will allow you to easily track your smile's progress each month, quarter, and half of the year. This can help you streamline the treatment process and measure your results daily, providing continual motivation and a sense of achievement to help you reach your other 2022 goals.
Develop Discipline through the Treatment
Straightening your teeth with Invisalign takes discipline and time management. It's essential to have your aligners over your teeth for a minimum of 22 hours per day. To succeed in treatment, many patients track the time they spend eating their meals and brushing their teeth to meet this minimum. When you begin your year by keeping track of your time and staying dedicated to achieving a straight smile, you will develop discipline. This discipline and ability to manage your time can positively impact other areas of your life, including your work and relationships.
Boost Your Health with Invisalign
Invisalign can help boost your oral health in several ways. By straightening your teeth, your oral hygiene routine will become more effective. With straight teeth, your toothbrush will be less likely to miss any crevices that may contain food particles. This way, plaque will not have the opportunity to develop and trigger health issues like gum disease, tooth decay, and bad breath.
Additionally, keeping track of the time you spend consuming your meals may heighten patients' mindfulness of their eating habits. Some patients have reported snacking less during their treatment process, which may help achieve weight loss and other health-related goals.
So, when is the best time to get Invisalign? In truth, anytime is a great time to straighten, strengthen, and care for your smile. However, hopping on the Invisalign train at the beginning of the year offers some unique benefits that can help you thrive throughout the entire year.
About the Author
Dr. William C. Poe has practiced dentistry for over three decades, enthusiastically providing high-quality orthodontic services to patients in Orange County, CA. As a member of the American Dental Association and several other clubs, Dr. Poe is committed to providing exactly what his patients need to achieve the smiles of their dreams. If you have questions about Invisalign, do not hesitate to reach out to Dr. Poe at (562) 594-5067 or through his website.